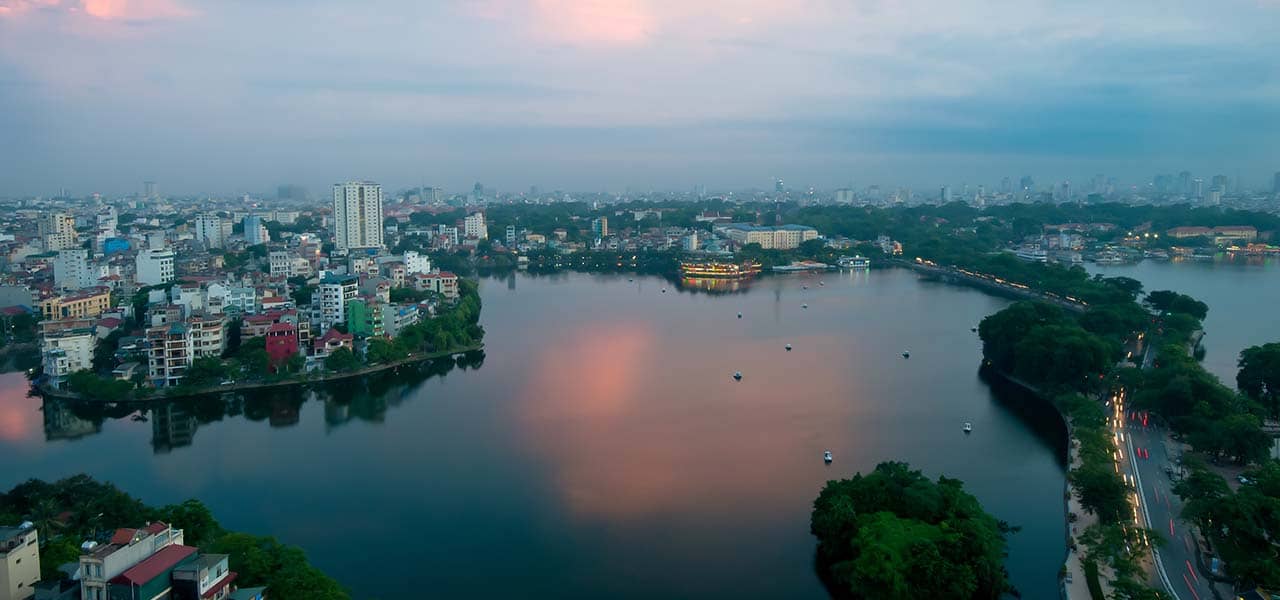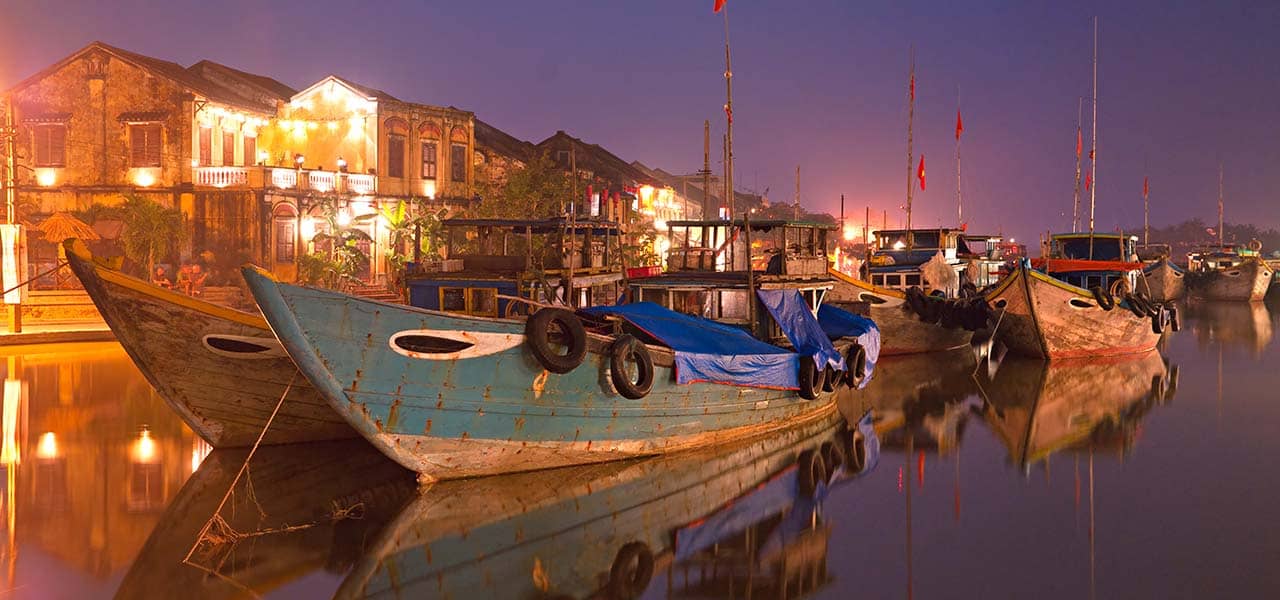 Vietnam Slide 1

The Ministry of Health confirmed new case of community transmissions of COVID-19 after close to two months of transmission-free period.
Vietnam Slide 2
Ministry of Health issued order to test samples of food packaging as a precautionary measure
Vietnam Slide 3
Government continues implementation of digital transformations.
ENTERING RECOVERY PHASEUpdates in...
read more