First phase of relaxation of restrictive measures continues while the COVID-19 Situation Administration (CCSA) considers the next phase of relaxation
Following the reopening of small precises, such as restaurants, markets, hair salons, barber shops and retail stores, CCSA is looking into the second phase of relaxation, which is expected to take place from 17 May if there is no surge in new cases.
In the second phase of relaxation, bigger premises such as large scale department store, department stores, shopping malls and trade centres will be allowed to reopen.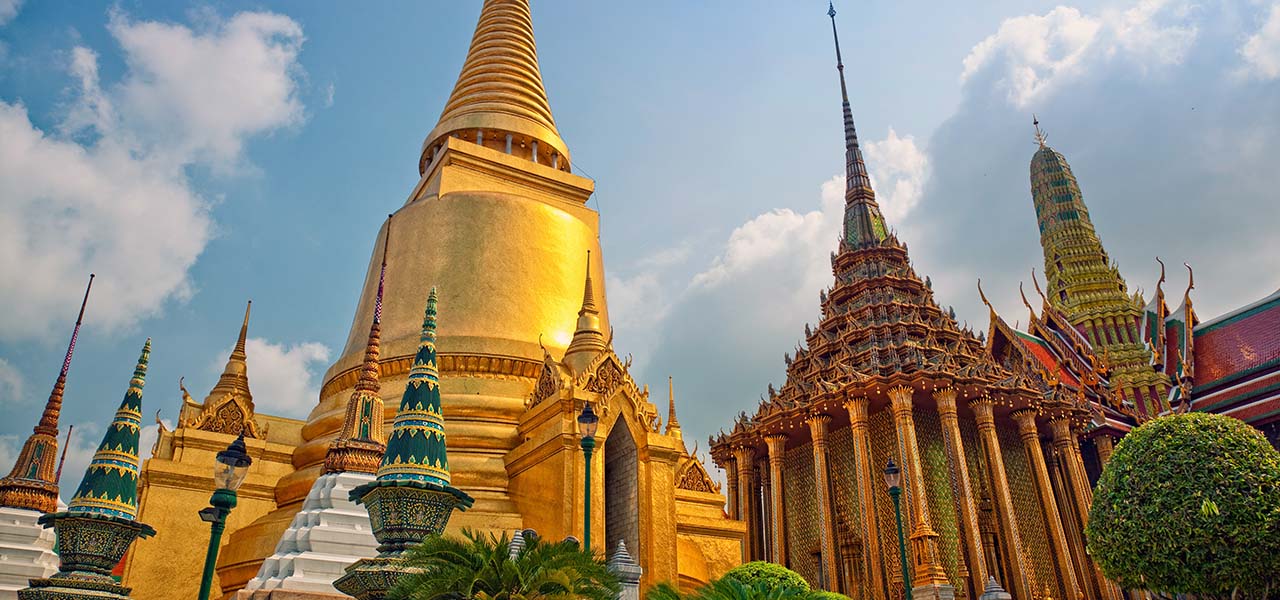 Centre for COVID-19 Situation Administration (CCSA) updated on the relaxation for certain businesses to reopen in May.
While there are certain relaxation measures, the state of emergency in the country will continue until the end of May, including the measures under it, namely curfew from 10pm to 4am, prohibition on mass gatherings, restrictions on inter-provincial travel and strict controls on inbound arrivals into Thailand.
Bangkok announced that the following eight types of venues will be allowed to resume operations:
Restaurants (with the requirement to seat customers 1.5m apart)
Market and flea market
Sports and exercise facilities (only for activities that do not involve close interaction with people)
Parks (no gathering is allowed)
Hair salons and barber shops
Pet grooming shops and hospitals
Health clinics
Golf courses and driving ranges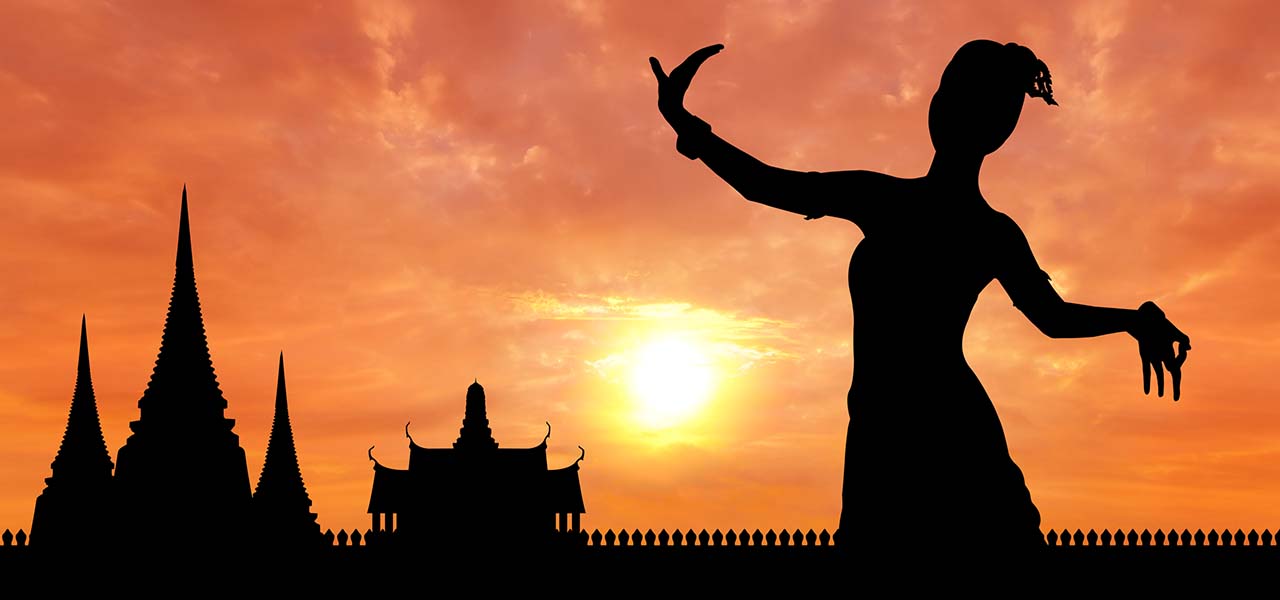 The Ministry of Health has proposed exit strategy through a step-by-step approach as the country sees a decline in the number of new infected cases. At the same time, the Decree of Emergency Situation has been extended to end of May with relaxation for existing restrictions.
The proposal for the exit strategy has been submitted to the Centre for COVID-19 Situation Administration (CCSA) for approval. The announcement from CCSA is expected to be out early next week.
Among the prerequisites that are included in the proposal is the need for private sector to consider the risk of the businesses to be re-opened and to rethink the processes to minimise the risk
The level of relaxation and timing will be dependent on the containment of COVID-19 in the various provinces. The nine provinces that have not reported any infected cases and the other nine provinces with no new cases for consecutively 28 days will probably be granted relaxation at highest degree and this is anticipated to take place as early as beginning of May.
38 provinces with no new cases for consecutively 14 days will the next group for relaxation whereas Bangkok and its surrounding vicinity, Phuket and the other provinces at the Malaysia border will be the last phase in the relaxation efforts and this will probably begin from 1 June.
WEEKLY INSIGHTS | THAILAND
Thailand's Prime Minister Prayut...
read more
Opinion editorial by Wijarn Simachaya,...
read more
Thailand's processed food exports...
read more
The Thai cabinet on Tuesday approved...
read more