New Zealand continues to stay in Alert Level 3
Following the end of two weeks Alert Level 3 in New Zealand, the government is in the midst of discussion on the next step.
The Prime Minister is expected to make the announcement on the Alert Level in New Zealand on 11 May.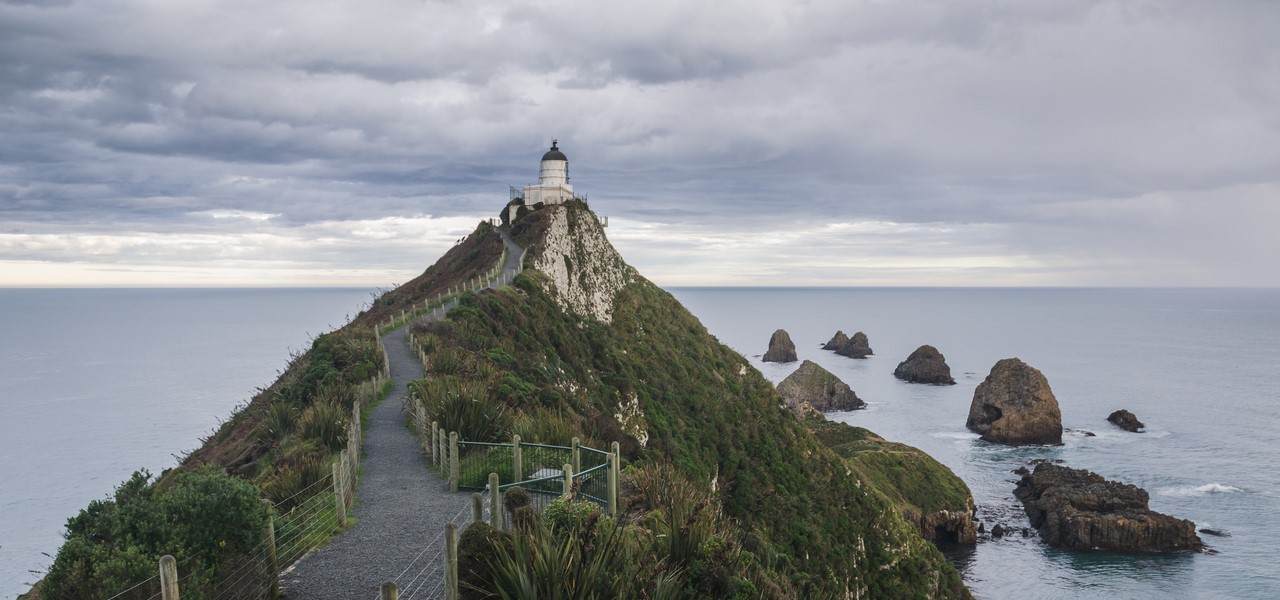 The nation touts success of preventing widespread community transmissions as they move down to Alert Level 3
New Zealand moved down from Alert Level 4 (Lockdown) to two weeks of Alert Level 3 (Restrict).
Under Alert Level 3, businesses can re-open if they are able to provide contactless engagement with customers. However, bars, restaurants, shopping malls and any business involving close public contact remain closed.
While limitations on non-essential movement has eased up, social distancing rules still apply and public venues remain closed.
Price moratoriums has been put in place for all supplies to prevent price hike on essential goods during this period.
Impact on Food Supply Chain
Food exports have grown for the nation as other countries have begun to reassess their food security and secure domestic supplies.
There are growing concerns that the government is overstepping their domain as authorities have gained greater access to power during the nation's COVID-19 response. For example, the MoH and Ministry of Industries, who are now more involved in the food supply, are attempting to intervene with how supermarkets run their operations.
Shortage-surplus complex: Certain food supplies such as rice, are struggling with the increase in demand and suppliers are in discussion with supermarkets on price shifts, particularly with imported products. On the other hand, COVID-19 is exacerbating food waste problems, whereby farmers are forced to discard unprecedented amounts of food surplus due to limited processing capacity and a decrease in demand.
The nation remains cautiously optimistic as they extend the nationwide lockdown by another week
Alert Level 4 nationwide lockdown will be extended by a week, after which it will move to a lower level of restrictions on 27 April. Alert Level 3 will then be held for another two weeks before the situation is reviewed again.
Under Alert Level 3, businesses can re-open if they are able to provide contactless engagement with customers. Shops, malls, hardware stores and restaurants would have to remain shut, but online and phone purchases will be permitted. Schools can partially re-open (up to year 10), but attendance would be voluntary.
Note: Alert levels and state of national emergency are two distinct and separate things. Alert levels specify the range of measures deployed to protect the nation from COVID-19, while a state of emergency provides authorities access to powers that would not normally be available to enforce those measures.
WEEKLY INSIGHTS | NEW ZEALAND
ENTERING RECOVERY PHASEWith the nation...
read more
LATEST NEWS | NEW ZEALAND
Singapore and New Zealand will start...
read more
New Zealand has emphasised Asia as its...
read more
A study conducted by food science and...
read more
In a letter to New Zealand Prime...
read more
Australia and New Zealand are still...
read more
The horticultural industry has warned...
read more