Indonesian FDA (BPOM RI) released guidelines on production and distribution of processed food and beverages during COVID-19 state of emergency.
The guidelines contain instructions for manufacturer, retailer and delivery services on the following aspects:
Sanitation practices
Personnel hygiene
Physical distancing
Sanitation / disinfection facilities
Communication, information and education on the prevention of COVID-19
Monitoring of implementation at production, distribution and retail facilities (for conventional and online channels)
Impact on Food Supply Chain
Although the implementation of guidelines is on a voluntary basis, manufacturer, retailer and delivery services are strongly advised to implement it.
The Ministry of Industry tightened factory operations in regions that have imposed Large-Scale Social Restrictions (PSBB).
Ministry of Industry issued Circular Letter No. 8/20201 on Mandatory Reporting for Industrial Companies and Industrial Estate Companies with Operational and Mobility License.
Under the Circular Letter, industrial companies and industrial estate companies that hold operational and mobility license (dispensation license/industrial operation and mobility (IOMKI) permit) are obligated to implement health protocols in the operation and mobility of its industrial activities and report accordingly.
Companies that have acquired the license are required to report their industrial activities related to operation and mobility. This report is to be done every weekend through siinas.kemenperin.go.id. The operational and mobility license will be revoked if companies fail to report for three times.
The Government will be providing temporary Direct Cash Aid to poor farmers amounting to IDR 600,000, consisting of IDR 300,000 in cash assistance and other assistance for agricultural production infrastructure worth IDR 300,000. A total of 2.44 million poor farmers are targeted to receive the assistance.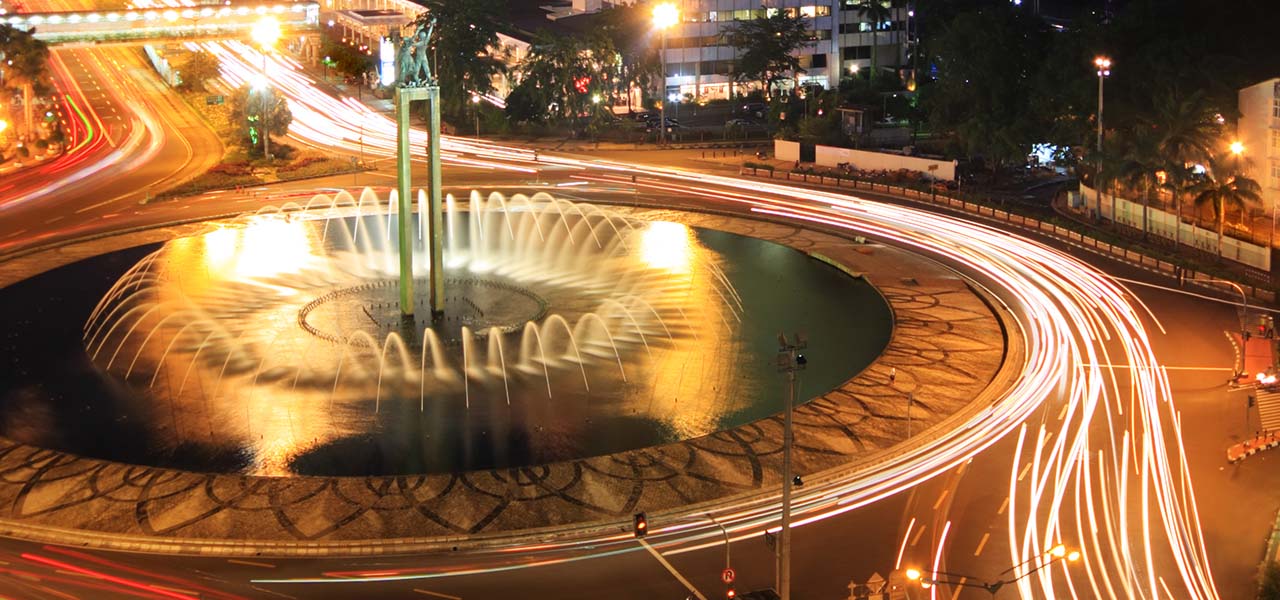 Indonesia temporarily bans all passenger transport to prevent Ramadan exodus
Ministry of Transportation issued Regulation No. 25/2020 on Transportation Control During the Eid Mubarak 1441 H.
The Regulation temporarily prohibits the use of public transportation facilities, private cars, and motorbikes to enter and exit areas that have imposed large-scale social restrictions (PSBB), COVID-19 red zones, and agglomeration areas or a collection of several regions that have been designated as PSBB territories.
The ban will be in force for the following transportation systems:
Land vehicles and crossings (from 24 April to 31 May 2020)
Rail transportation (from 24 April to 15 June 2020)
Sea transportation (from 24 April to 8 June 2020)
Air transportation (from 24 April to 1 June 2020)
Impact on Food Supply Chain
The Regulation provides an exception to transport vehicles without passengers, those that deliver basic necessities, transportation of essential goods (food and beverages) and cargo transport operations. Therefore, the local industry sees no impact on the food supply chain in the country.
WEEKLY INSIGHTS | INDONESIA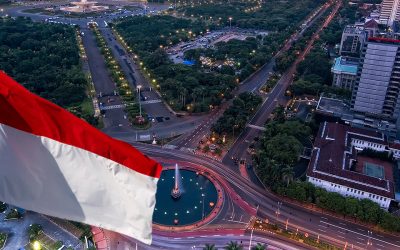 Indonesia's Agriculture Minister...
read more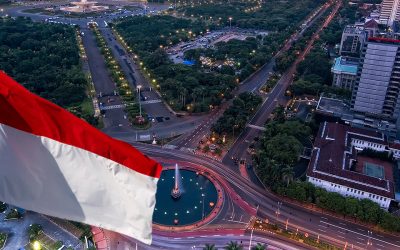 The food industry in Indonesia is...
read more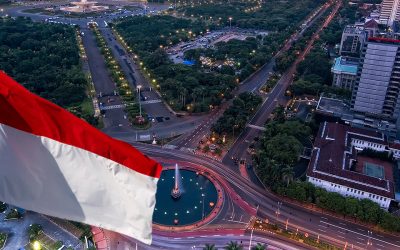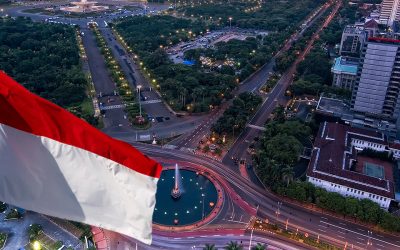 Indonesian officials have vowed to...
read more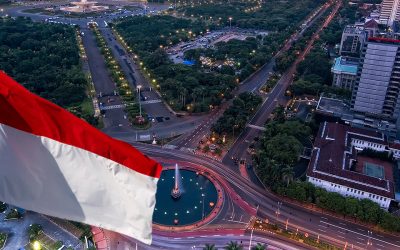 Halal food is rising in popularity as...
read more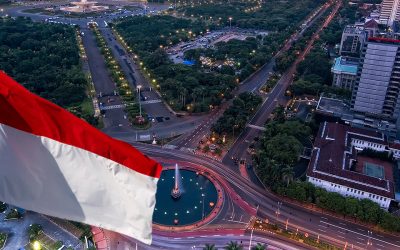 Shortage in key commodities has been...
read more